What is USA Rehab Centers
USA Rehab Centers is a national database of drug, alcohol, mental health, physical rehabilitation, and legal services that makes finding help practical & accessible.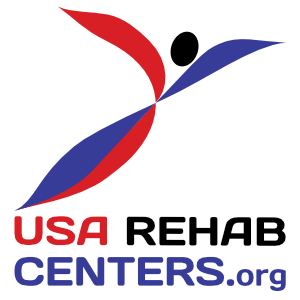 Why USA Rehab Centers?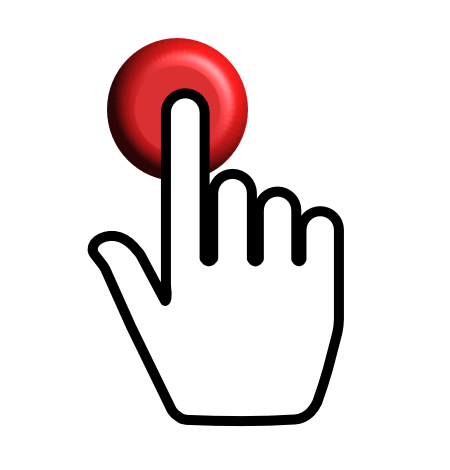 Easy to Use
USA Rehab Centers offers a user friendly experience, that places service providers that match your needs at your fingertips.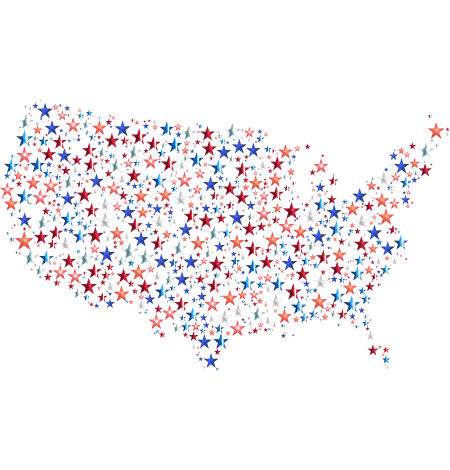 National
USA Rehab Centers offers comprehensive information of rehabilitation services across the United States.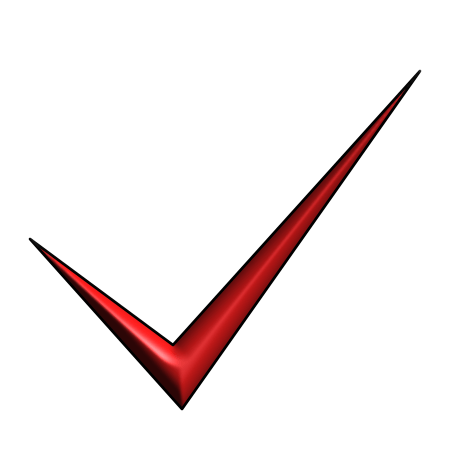 Up-to-Date
USA Rehab Centers frequently verifies the database is up to date by contacting each provider and updating their information.
Platinum Sponsors
Titanium Sponsors
Gold Sponsors
Silver Sponsors
Bronze Sponsors
Our Team
WE ARE PROUD TO BE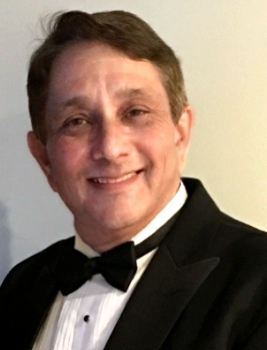 Mitch Berney
CEO
Mitch Berney is the founder and CEO of USA Rehab Centers. He is passionate about recovery and making it more accessible to those in need. Making a difference in the world drives him.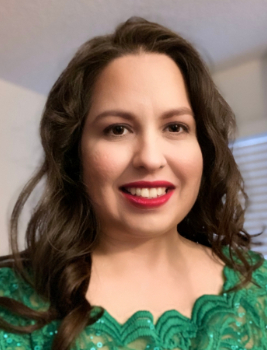 Marialicia Leon
CMO
Marialicia León is an experienced Creative Director, Music Composer and Producer with a Master's Degree in the Entertainment Business. Marialicia volunteers in various non-profit organizations. Marialicia is a talented graphic designer and an expert in business branding. Her entire life she has been inspired by helping others.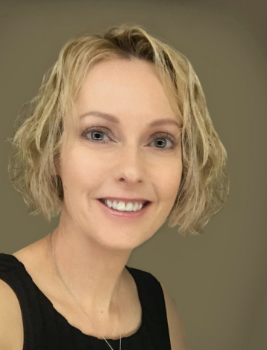 Julia Shields
CSO
Julia Shields has enjoyed a lifetime engaging with her community. Her nursing experience and over 20 years of experience in advertising and news reporting for print/online newspapers has allowed her to help people during a wide-spectrum of life events.
Edward Cates
Team Trainer
Edward Cates has served as A college Dean, college professor, motivational speaker, business entrepreneur, community volunteer and is an award-winning salesman. He also rescues animals and trains dogs.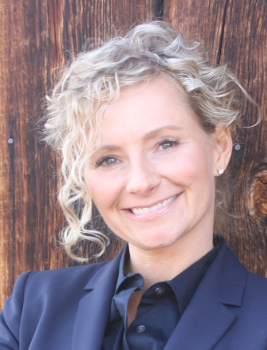 Whitney Derrah
Legal Counsel
Whitney Derrah: When appointed by Governor Brian Sandoval, Ms. Derrah became the youngest Administrative Law Judge in Nevada. She is a dedicated, responsive, and astute legal advisor. Ms. Derrah is deeply committed to the purpose, mission, and compassion upon which USA Rehab Centers is built.